Benefits of TiMS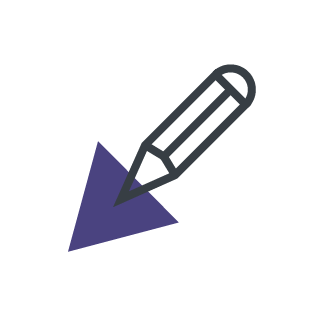 Ability to record full data on structure & compound, also been able to export all this data.

Full visibility of current tenancy capacity, future tenancy capacity and estimated capex for upgrades.

Secure web-based platform with restricted user access protocols.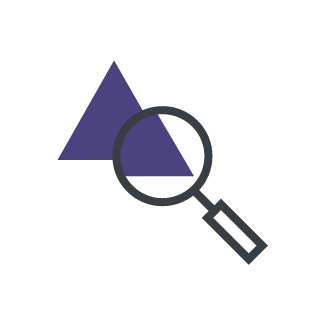 Tailorable dashboard system to show all structural capacities, foundation capacity and overall condition.

Bespoke workflow system to manage both design and onsite works.

Ability to record all documentation relating to a portfolio including site survey information, tenant and lease agreements, structural and site photographs.

Restricted access profiles to client specifications.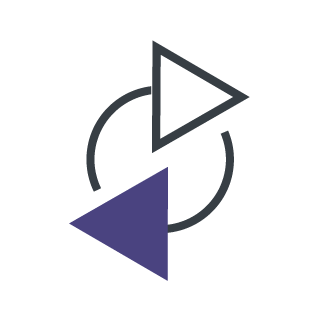 Ability to link with other management systems via a bespoke API.

Full interactive 3D graphic of the structure on site, identifying current equipment owner and details.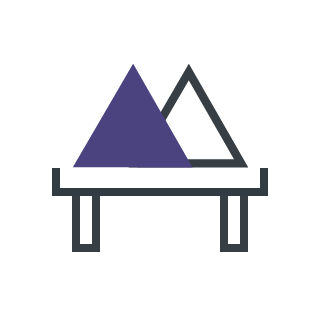 Collision detection system to identify the availability of space for a specific equipment request.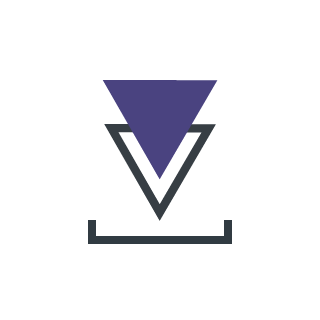 Instant drawing download function.

Immediate access to real time analytical data to make informed and quick decisions with data at the touch of a button.
Synergy Shapes Success for Helios Tower Group
Delmec has been providing technical support to Helios Towers across Africa since 2012, with the addition of the newly established Helios South Africa, allowing us to grow together into the future.
read